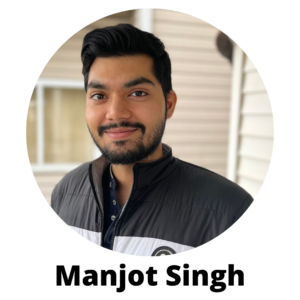 Position: Vice President of University Affairs
Program: Master of Management
Outline your relevant experience for this position
VP University Affairs Affairs is a leadership role that requires someone who can take responsibility, has high integrity and develops camaraderie among the students. Having served in the Armed Forces, I have the experience to lead my team, take responsibility and work for the betterment of the group.
What specific initiatives and projects would you undertake related to this role?
Awareness: University provides many benefits to students but most of the time students are not aware of it. I will ensure that each student is aware of their rights and privileges.Accessibility: If you have any non-academic university-related issues, I will be your first point of contact. You will be able to connect with me through weekly drop-in sessions to discuss your concerns.

Engagement: I intend to start an "Entrepreneurship Club" to help students improve their business skills. You will also be encouraged to participate more in sports, clubs, or form new clubs.

Opportunities: You will have more opportunities to get involved in on-campus activities (work + volunteer) and add them to your list of extra-curricular achievements.

How do you plan on facilitating positive work relationships within the GSS Board, members at large and UWindsor administration?
Exchange of ideas and respecting other's opinions will help me facilitate positive work relationships.

Describe the importance of the GSS in your own words
GSS is the official representative body of all graduate students which represents and advocate for the interests of graduate students. GSS aims to provide best experience to graduate students throughout their journey at University of Windsor by giving them power to advocate for their interests.