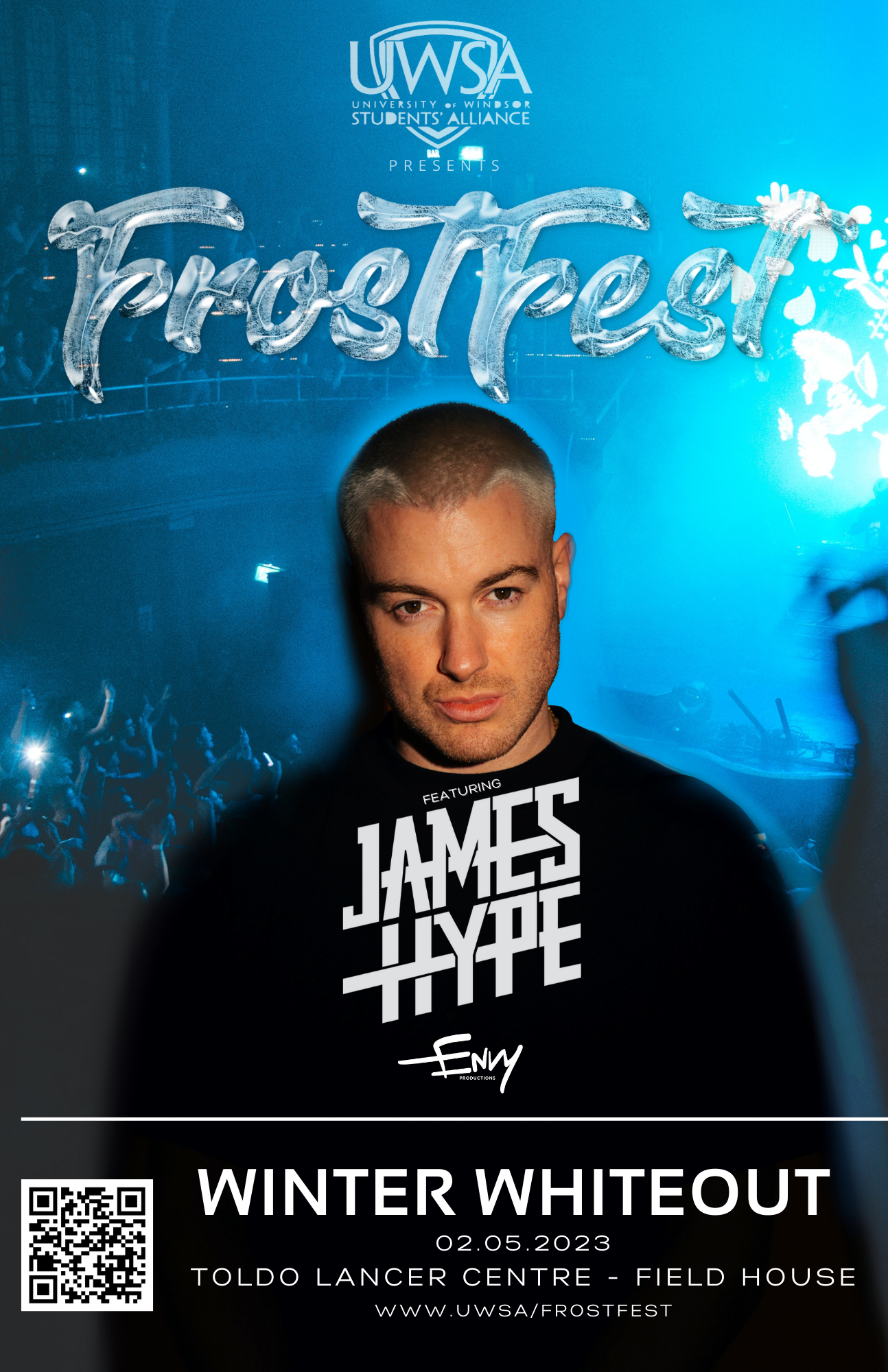 The GSS has reserved 100 Frost Fest tickets for graduate students. You can purchase your ticket for only $20. Visit the UWSA office, located on the second floor of the Student Centre, Monday  – Thursday, from 9:00 am – 4:00 pm/ Friday from 9:00 am – 1:00 pm. Students can pay via cash, debit or credit. Please bring your student ID card to verify you are a registered graduate student.
Hurry, secure your ticket, as supplies are limited! Students will be contacted via email with further details.
For more information on Frost Fest, visit the UWSA website.