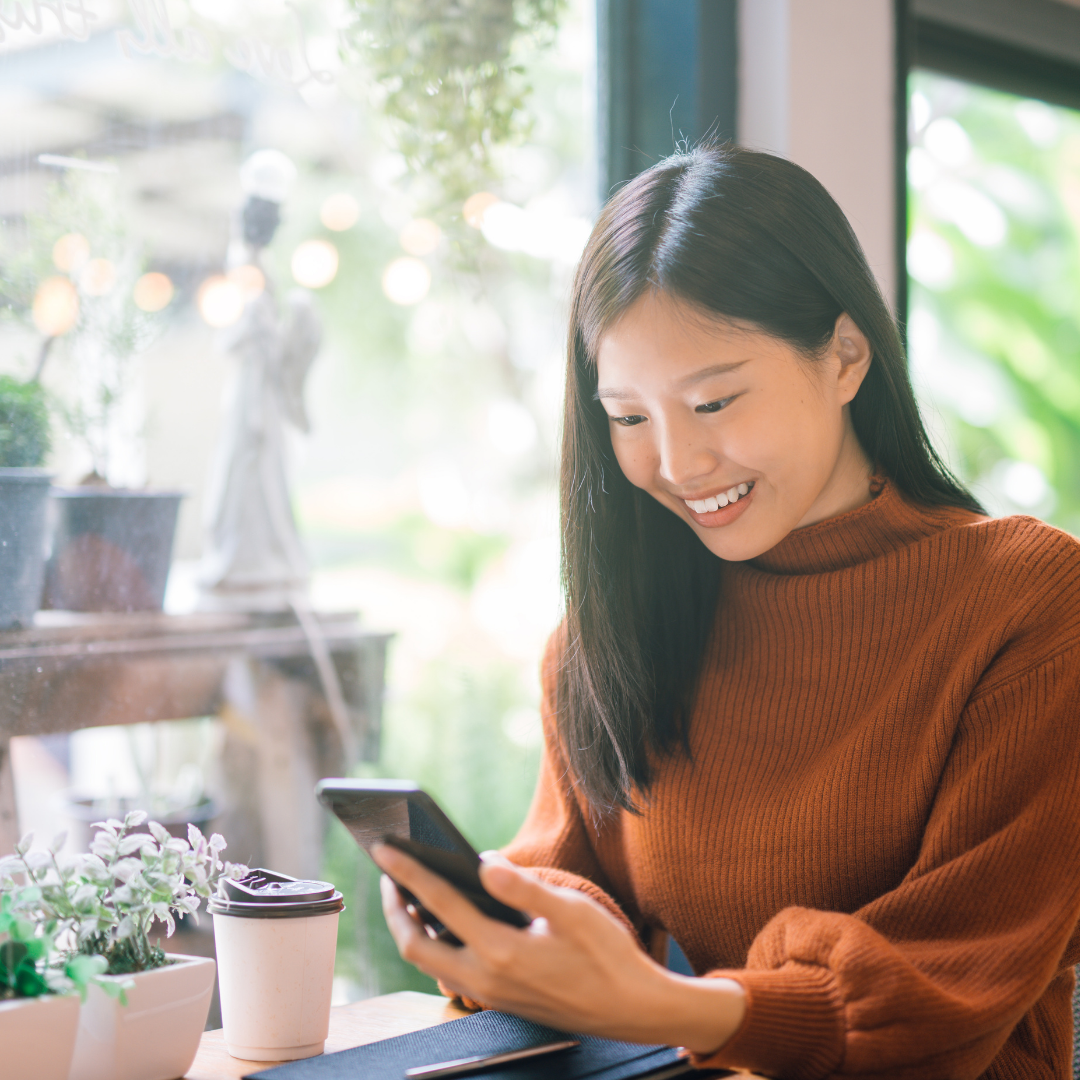 Donor sponsored awards are available to graduate students in various disciplines who meet the award eligibility requirements. Students can access the UWinAward application by logging into UWinsite Student > Student Homepage > Award Profile. The following is a link to resources that will assist students with completing the application/profile.
Note that students in the following programs (MAC, MActSc, MAEP, MEng, MMB, MoM, MSW for Working Professionals) are only eligible for the Graduate Student Society awards (Graduate Student Society Community Leadership Award, Graduate Student Society Academic Excellence Award, Graduate Student Society Standout Award).
Although most graduate awards were available to view on the UWinAward system beginning on August 1, 2022, new awards were recently added.  Graduate Students are encouraged to log on to the system and review all available awards.
To view the available list of awards, refer to: https://www.uwindsor.ca/studentawards/awards-search