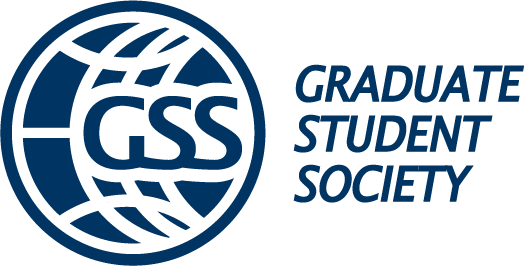 The Graduate Student Society joins the campus community mourning the deaths of five University of Windsor researchers and students. The five were among 176 killed when Ukrainian Airlines Flight PS752 crashed shortly after departing Tehran, Iran airport.
The Graduate Student Society offers its sincerest condolences to the friends and families of those lost in this tragedy.
The deceased are: Samira Bashiri, researcher at the University of Windsor; Hamid Setarah Kokab, PhD student in Mechanical Engineering; Zahra Naghibi, PhD student at the University's Turbulence and Energy Lab; Pedram Jadidi, PhD student in Civil Engineering, and her husband, Mohammad Abbas Pourghaddi.
The GSS is here to support our members through this very difficult time.
The University's Student Counselling Centre is located in Room 293 in the Student Centre. The Student Counselling Centre offers free and confidential counselling services to students in need of support. The Peer Support Centre will be available in the Centre for Engineering Innovation (CEI) tomorrow for anyone seeking someone to speak with.