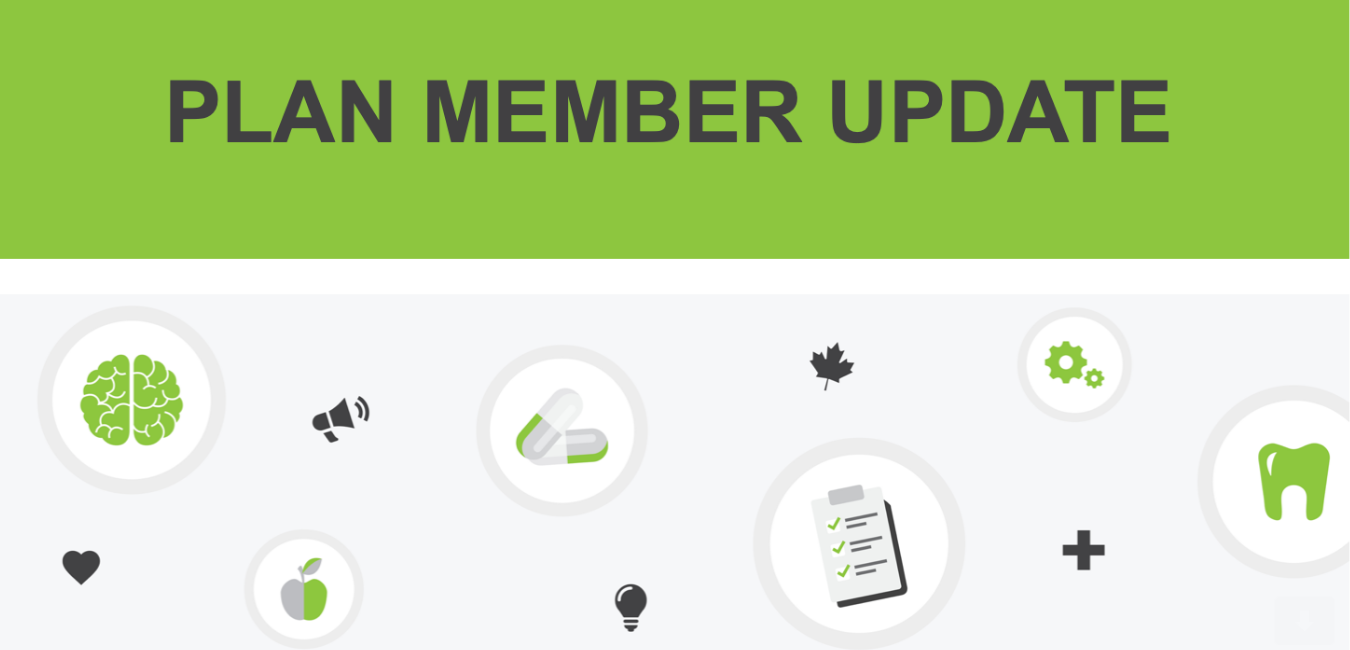 Written by: Green Shield Canada
As you may recall, we updated our phone system last summer to enhance your experience when you call Green Shield Canada (GSC). Since then, we have received some great feedback and we continue to upgrade the system to make it even easier to use.
Here are five tips to save you time when you call GSC.
Add your cell phone to Online Services.

Then, when you call from that cell phone, you won't need to give us your member ID number or postal code. Not registered for Online Services? You're missing out!

Click here

to register or to update your phone number.




 

Keep it simple.

Our new system will ask "How can I help?" Simple keywords like 'drug eligibility' or 'dental claim' can get you the answers you need and direct you to the right agent faster.




 

Get your voice OR fingers ready.

You can choose how you give us your information, like your date of birth. If you prefer to enter your information rather than say it, you can.




 

Set up your Voice ID.

Voice ID securely verifies your identity by the sound of your voice (like a fingerprint), meaning you can skip over those personal verification questions. In less than a minute, your Voice ID is ready to go the next time you call. Watch

this video

to learn more.




 

Get the information you need without talking to an agent.

The system provides 24/7 access to your claims information, benefit eligibility, plus the answers to some common questions. You can also use our

Support Centre

for a searchable library of commonly requested information.

BONUS TIP
Say "Member" when you call. You're a GSC plan member so be sure to say "member" if asked by the system.  
Our phone system is just one of the ways we are creating a fast and easy experience for you.