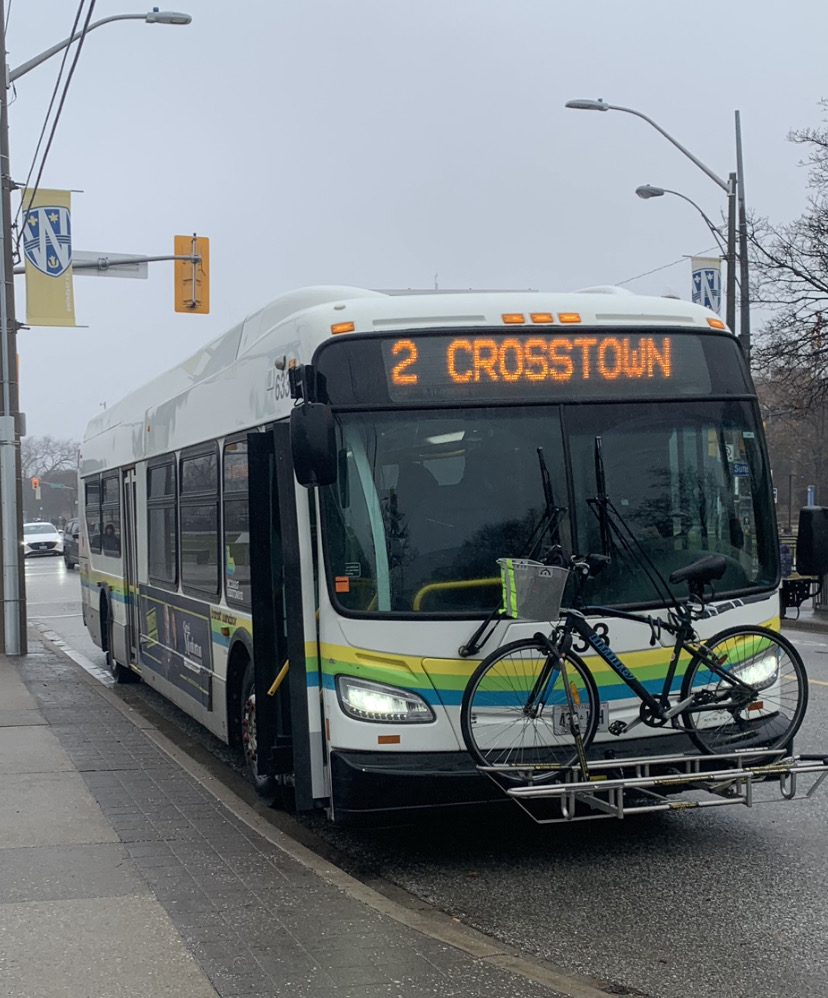 Below are updates regarding the UPass for Graduate students.
1. The GSS UPass table is on the 2nd floor is the CAW Student Centre near the UWSA offices. You can pick up cards on:
Tuesday 10-12am
Wednesday 10-1 pm
Thursday 11-3
2. Students can purchase a replacement UPass on the GSS website.
Select the 'deactivated' or 'lost' tab.
3. Eligible students can opt-out of the UPass. The deadline is February 5 at 11:59 pm. Only eligible students can opt-out; please visit our website to opt-out or view opt-out criteria.