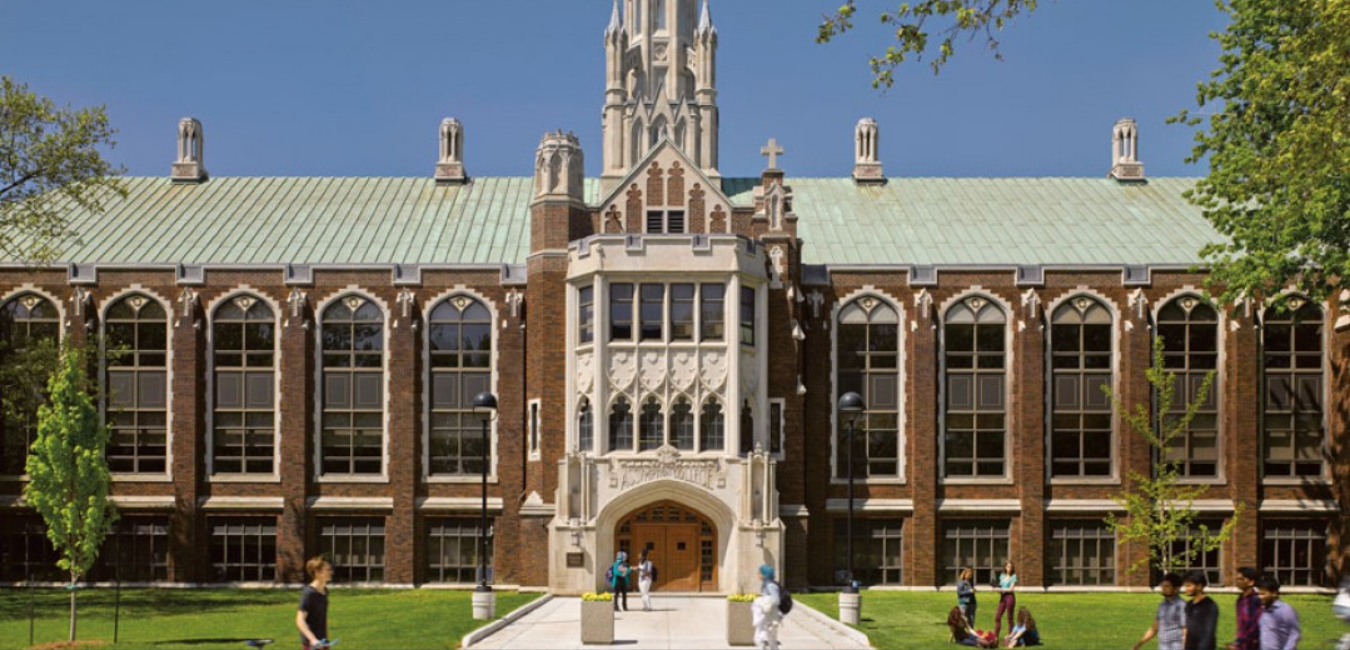 The GSS Supplemental Benefits Plan (also known as the GSS Drug and Dental Plan) is a supplemental plan that ensures coverage for costs outside of Ontario Health Insurance Program (OHIP).
If you are eligible to opt-out, the portal is now open until February 3. To see if you meet the eligibility requirements, please visit The Graduate Student Society website: https://uwindsorgss.ca/services/insurance/
The supplemental plan covers portions of prescription drugs, hospital accommodations, custom footwear and orthotics, professional services from acupuncture, chiropractors, podiatrists, psychologists, speech therapists, naturopaths, registered massage therapists, physiotherapists, sports therapists, and homeopaths, accidental and basic dental, prescription eyeglasses and contact lenses, eye exams, tutors and out-of-province health coverage.