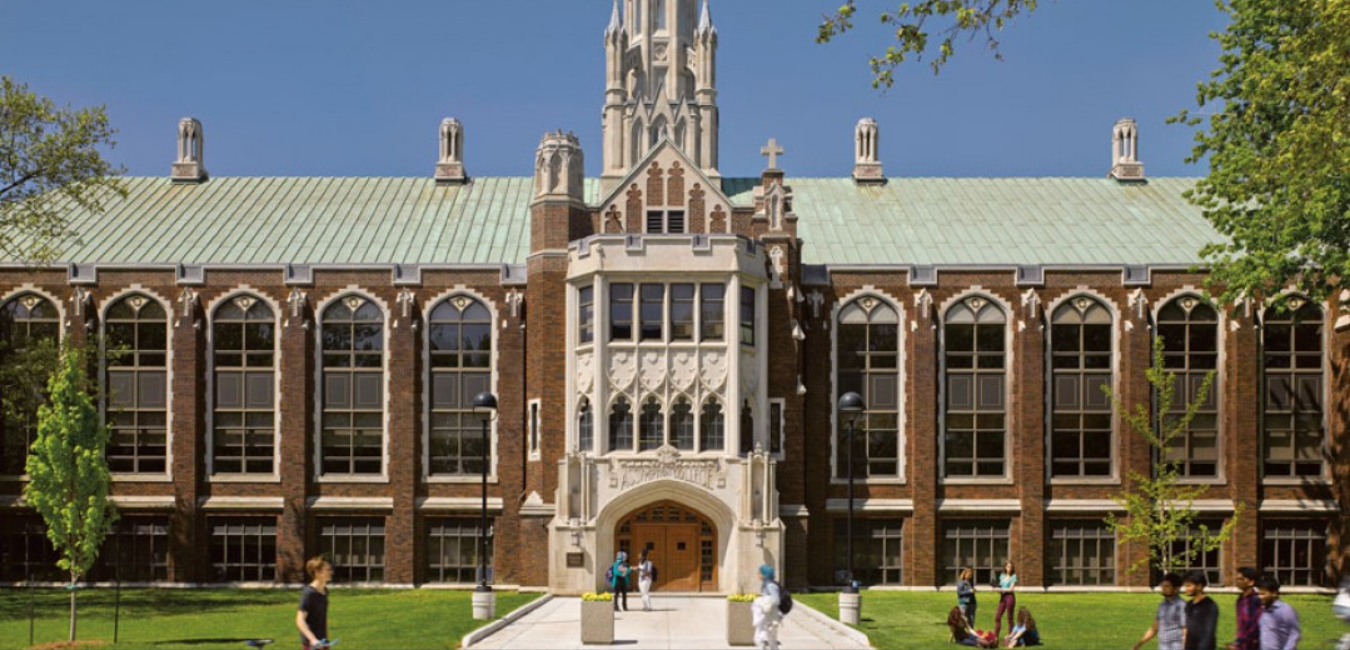 The UPass Program is suspended for the Fall 2021 term.
Students who have been charged the UPass fee on their UWinsite Student account will be reimbursed.
The Cashiers Office is currently working on reversing the fee on all accounts that have been charged. You should see the change made by the end of the day Wednesday, August 4 2021.
If you have any questions, please contact cashiers@uwindsor.ca.