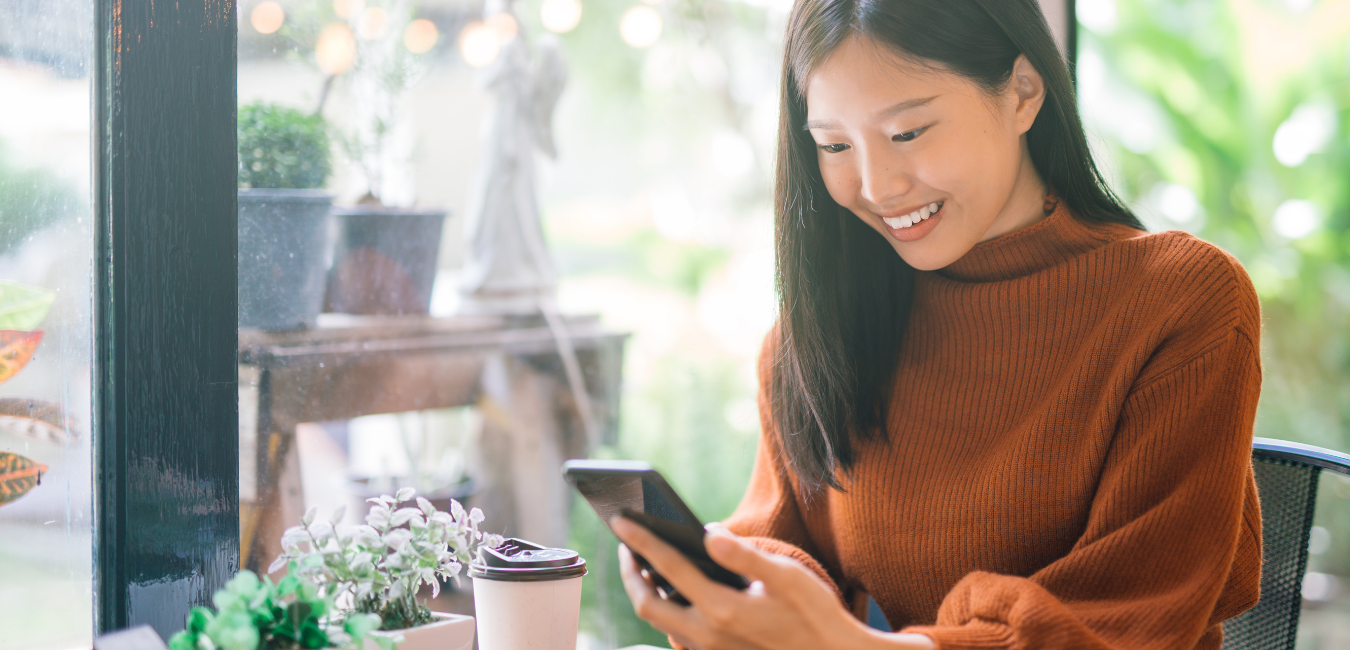 The Faculty of Graduate Studies is hosting its first Twitter-based Graduate Showcase in collaboration with the Graduate Student Society and the Alumni Association.
All graduate students are invited to use their own Twitter account to tweet in any format a summary of their scholarly activity.
Examples of format include: text alone, an image with text, a video (approximately 2 mins long – do not use apps that allow longer videos). Use the format that best conveys fits your work.
WHEN do you tweet? JUNE 14 between 9:00 AM – Noon.
HOW do you tweet? Use the hashtag #UWINGradShowcase and make sure you tag your home departments and faculties.
What can you win? In addition to getting your stuff out there you have a chance to win the overall "best in show" prize of $500 or $200 for the top entry from each faculty or one of 5 honorable mention prizes of $100 and the bragging rights to go with these prizes. The Faculty of Graduate Studies Executive will form the judging panel.
The top entry will be selected for submission to the provincial 3-minute Thesis Competition in the fall if the competition occurs.
All entries will be used to populate online spaces that celebrate our success and many will be used to form the basis of an ongoing initiative to feature graduate student work in the daily news.