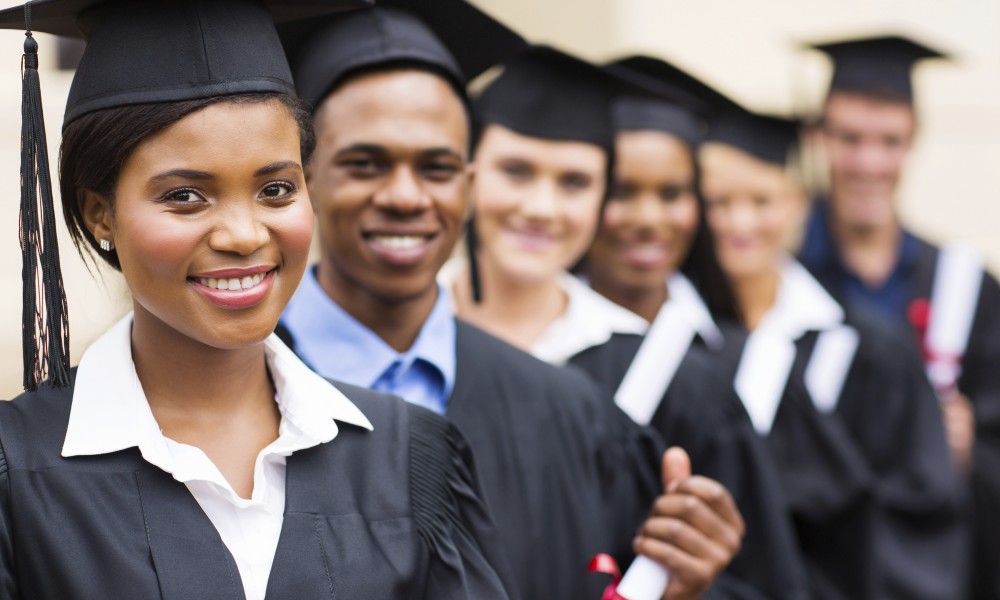 Together, we are the National Black Graduate Network – a national, Canadian-based initiative that connects black graduate students together. A network for solidarity, comradery, research exchange and collaborations, mentorship and all other potentialities. We are collecting graduate student data to launch an interactive social, solidarity, research exchange and transformative online database for Spring 2020.
Launched and presented at the 2020 Congress Conference: Bridging Divides: Confronting Colonialism and Anti-Black Racism. A project lead by the Black Canadian Studies Association: africancanadianstudies.com
With the support of the Black Canadian Studies Association we are part of  a team of graduate students that have launched a nation-wide initiative to create a social and research database for Black graduate students [and students of Black Studies] across the country. 
May you connect us with interested black graduate students and graduate students of black studies on this email 
ontarioblackgraduatenetwork@gmail.com.  
Our facebook, instagram and twitter are below.