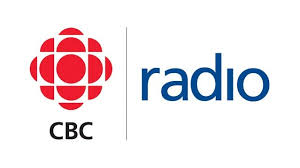 Call out to PhD students!
We want to turn your PhD research into a 54-minute Ideas episode. It would be part of our regular feature on the program called "Ideas from the Trenches."
If you're interested in participating, in a page or less, tell us a bit about yourself and what inspired your interest in your area of study. Describe the focus of your PhD and why it would appeal to a national audience, and outline a few of the key theorists, authors and concepts your PhD explores and challenges.
Email your submission to nicola.luksic@cbc.ca.
We would like your submission by November 16.
Successful candidates will be expected to participate in a background interview to explain to us more about your thesis, and then participate in three recording sessions for the documentary itself. Please note that you can be at any stage of the PhD process (including questioning whether you still plan to finish!).
If you are interested in hearing a sample of episodes we've done so far, visit our Ideas from the Trenches archive.
Thanks so much. We look forward to hearing from you. Nicola Luksic