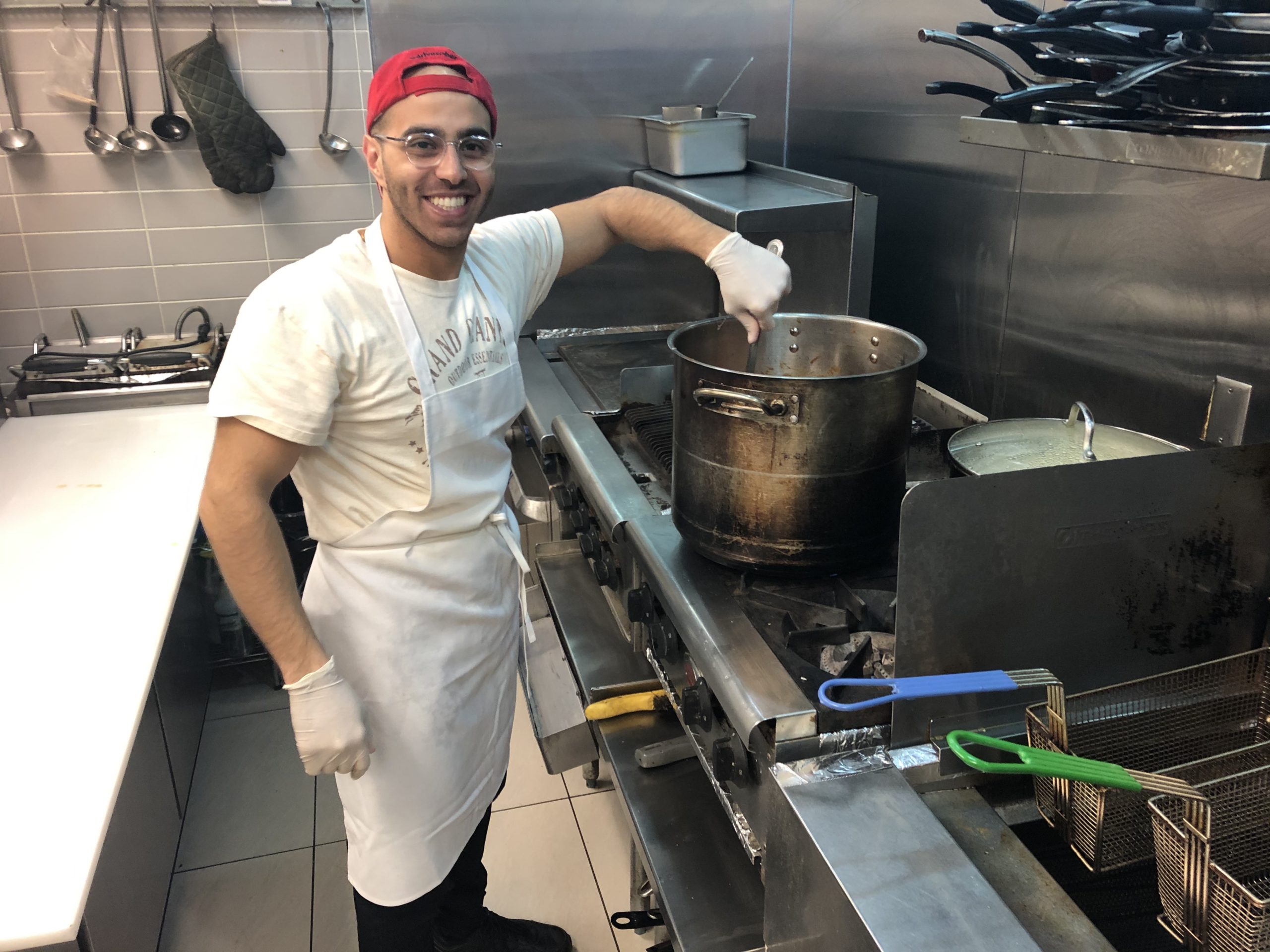 The University of Windsor's Student Alliance's Food Pantry remains open to all UWindsor students thank you to campus partners.
The Graduate Student Society (GSS) donated to the food bank to ensure all graduate students can eat.
"The UWSA food pantry has been an essential service for students. Many students struggle financially and have so many demands to juggle. Due to COVID-19, that is true now more than ever." says Lynette Kivisto, the GSS President. "Access to food is one thing students should not have to worry about."
Adam El-Dika, Owner and Operator of Mare Nostrum knows the importance of safety measures relating to the packaging of take out items.
El-Dika has donated their take-out bags to The Food Pantry, "we were initially approached by Austin from the GSS and Maria from the UWSA with the request to donate bags, dry food items and prepared meals for a reduced cost and we immediately jumped at the opportunity. I was once a UWSA board member and strongly understand the importance of the food bank. I also have been operating Mare Nostrum for the last 5 years and we are a University driven business, so it went without question that we would provide all of the requests the UWSA and GSS had."

"We are a community driven restaurant and our community was calling for our support, so it was the least we could do."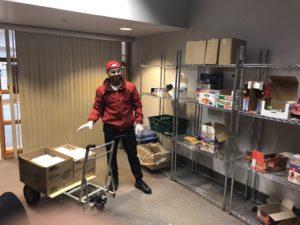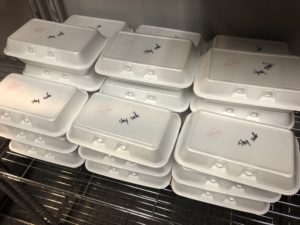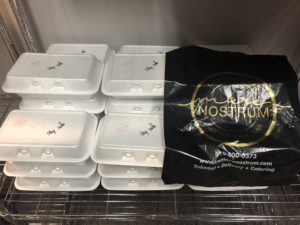 Maria Hamilton the General Manager of the UWSA is running and operating the Food Pantry as the university has moved to an essential-service only model.
The Campus Food Pantry is located on the second floor of the CAW and operates between 10am and 2pm. You can access the Student Centre between by calling 519 253-3000 ext 7024.
For more information about University of Windsor campus services please visit http://www.uwindsor.ca/coronavirus/